You Need a Reliable Law Firm To Help You Protect Your Assets and Ultimate Quality of Life
Trusts, Wills and Estate Planning are just some of the legal services we offer. 
Professional and Experienced Elder and Disability Law Attorney
You've Come to The Right Place for Elder and Disability law
"People hate feeling powerless, and litigation by it's nature is time consuming and emotionally draining. It's important each client understands all possible legal and non-legal action that can be taken, its likelihood of success, and the strategies being undertaken to empower them through the achievement of their goals."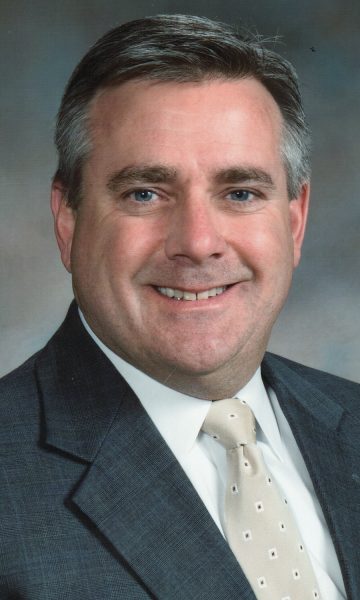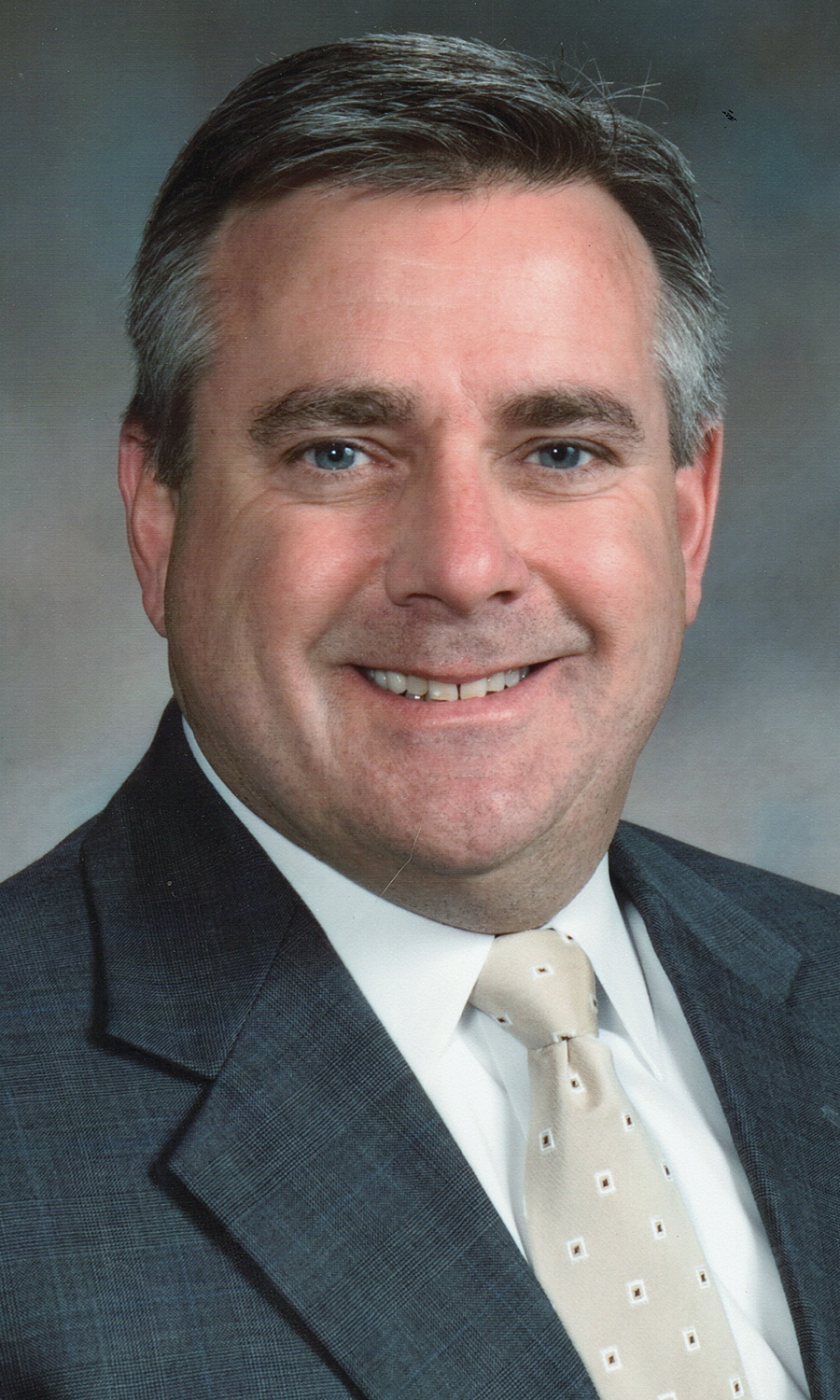 Professional And Experienced Elder Law and Disability Law Attorney
Answers to a few Elder and Disability law Questions
What is a Special Needs Trust?
What is a health care Proxy?
What is the Accommodative Housing Proposal?