American With Disabilities Act
The Americans with Disabilities Act (ADA) is a federal law in the United States that prohibits discrimination against individuals with disabilities and aims to ensure equal opportunities and access to employment, public services, public accommodations, transportation, and telecommunications.
The ADA was enacted in 1990 and has since been amended to provide comprehensive protections for individuals with disabilities. Here are key aspects of the ADA:
Disability Definition: The ADA defines a disability as a physical or mental impairment that substantially limits one or more major life activities, a record of such an impairment, or being regarded as having such an impairment. The definition covers a broad range of physical and mental conditions.
Employment: Under the ADA, employers with 15 or more employees are prohibited from discriminating against qualified individuals with disabilities in all aspects of employment, including hiring, firing, promotions, job assignments, and training. Employers must provide reasonable accommodations to enable individuals with disabilities to perform essential job functions, unless it imposes undue hardship on the employer.
Public Accommodations: The ADA requires places of public accommodation, such as restaurants, hotels, theaters, retail stores, and professional offices, to remove barriers and provide equal access to individuals with disabilities. This includes making physical modifications to the premises and ensuring effective communication with individuals who have hearing, vision, or speech disabilities.
State and Local Government Services: State and local governments, including public transportation systems and government agencies, must provide equal access to individuals with disabilities. They must ensure that their programs, services, and activities are accessible, and reasonable modifications and auxiliary aids must be provided to accommodate individuals with disabilities.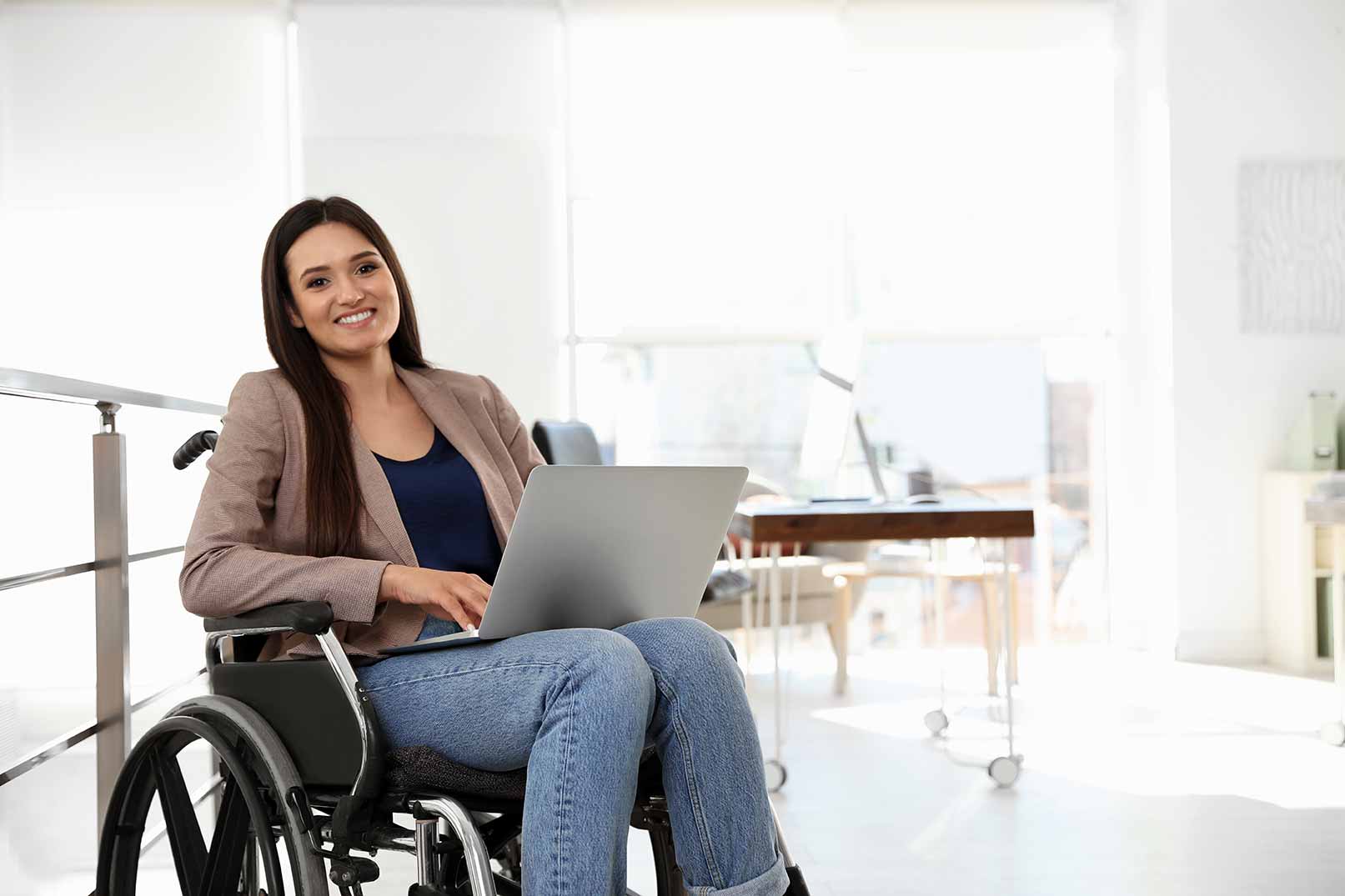 Telecommunications: The ADA requires telecommunications companies to provide relay services for individuals with hearing or speech disabilities. This ensures equal access to telephone services, including TTY/TDD services and relay operators.
Public Transportation: The ADA mandates that public transportation services, such as buses, trains, and subways, be accessible to individuals with disabilities. This includes providing accessible vehicles, ramps, lifts, and appropriate accommodations.
Enforcement and Remedies: The ADA is enforced by the U.S. Department of Justice (DOJ) and the Equal Employment Opportunity Commission (EEOC). Individuals who believe their rights under the ADA have been violated can file complaints with these agencies. Remedies for ADA violations can include injunctive relief, monetary damages, and changes in policies or practices to bring compliance.
The ADA has been instrumental in promoting equal rights, opportunities, and accessibility for individuals with disabilities in various aspects of society. It is important for employers, businesses, and organizations to understand their obligations under the ADA and to take proactive steps to ensure compliance and inclusion for individuals with disabilities.