Counseling for Aging in Place
Aging in place refers to the ability of an individual to live in their own home and community safely, independently, and comfortably, regardless of age, income, or ability level.
Counseling for aging in place involves helping older adults and their families plan for their future housing and care needs. It is a collaborative process aimed at empowering seniors to live as independently as possible while ensuring their safety and well-being.
Key aspects of counseling for aging in place include:
Home Modifications: Making the home environment safe and accessible is a critical part of aging in place. This might involve installing grab bars in the bathroom, improving lighting, reducing trip hazards, or even more substantial modifications like installing a stairlift or creating a bedroom on the main floor.
Community Resources: Counselors can help seniors and their families identify and access resources in their community, such as home health care services, meal delivery programs, transportation options, and social activities.
Health and Wellness: This can involve discussions about maintaining physical and mental health, managing chronic conditions, and planning for potential future health needs.
Financial Planning: Aging in place often involves financial considerations, such as the cost of home modifications, in-home care, or property taxes. A counselor might work with a senior and their family to develop a budget or financial plan.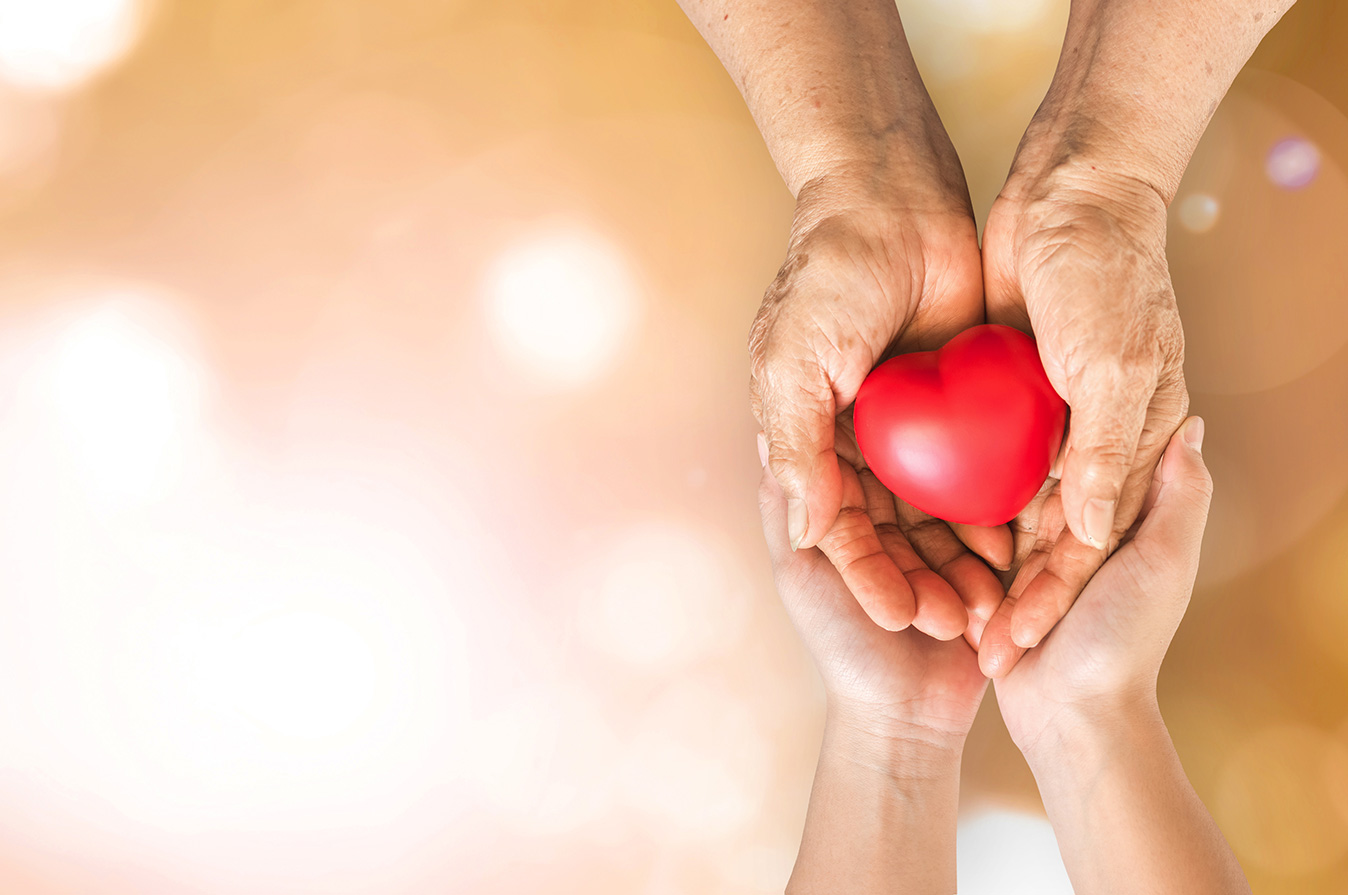 Legal and Advance Planning: This could involve creating or updating legal documents like a will, power of attorney, or advance healthcare directive. It could also include discussions about end-of-life care and wishes.
Emergency Planning: This is to ensure that the senior is prepared for potential emergencies, such as a fall, power outage, or natural disaster. This can involve setting up a personal emergency response system or creating a plan for backup care.
Professionals who might provide counseling for aging in place include geriatric care managers (also known as aging life care professionals), social workers, occupational therapists, elder law attorneys, and financial advisors. Some organizations and agencies also offer resources and support for aging in place.