Disability accommodation refers to the legal requirement for employers and entities to make reasonable adjustments or modifications to enable individuals with disabilities to have equal access to employment, services, programs, or activities.
Accommodations are intended to eliminate barriers and provide individuals with disabilities an equal opportunity to participate and perform to the best of their abilities. Here are some key aspects of disability accommodation:
Reasonable Accommodation: Under various disability rights laws, employers and service providers are obligated to provide reasonable accommodations to qualified individuals with disabilities. Reasonable accommodations are adjustments or modifications that do not impose undue hardship on the employer or service provider but enable the individual to perform their job duties or access services on an equal basis. The specific accommodations needed vary depending on the individual's disability and the nature of their job or the services being provided.
Examples of Accommodations: Disability accommodations can take many forms and are tailored to meet the specific needs of individuals. Some examples include making physical modifications to the workplace, providing assistive devices or technology, adjusting work schedules or policies, modifying job duties, allowing telecommuting or remote work, providing readers or interpreters, or making changes to training or testing procedures.
Interactive Process: When an employee or individual requests an accommodation, there is typically an interactive process between the individual and the employer or service provider. This process involves an open dialogue to determine the specific accommodation needed and to explore possible solutions. Both parties should engage in good faith and work together to identify effective accommodations that address the individual's needs while considering the organization's operational requirements.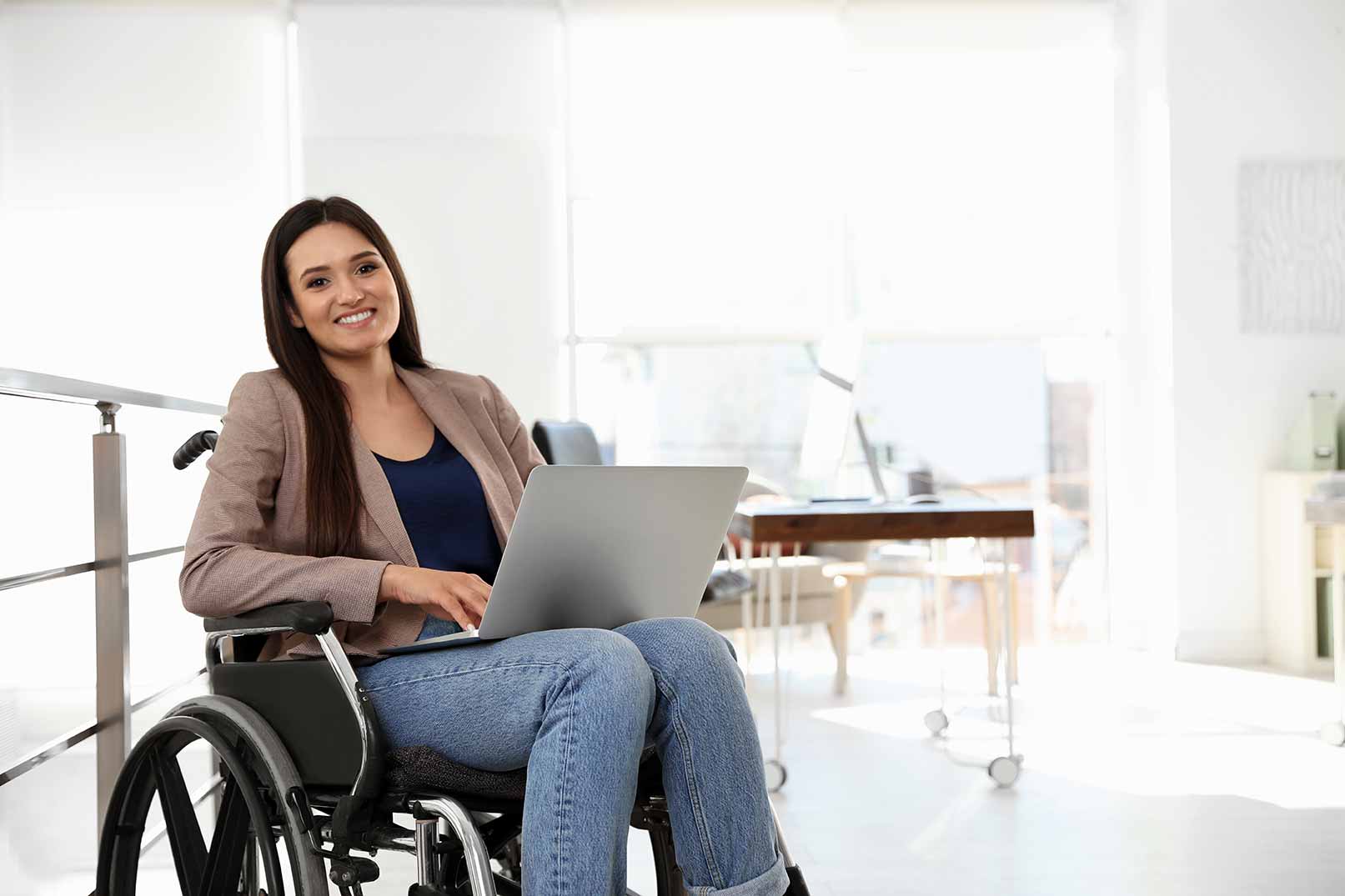 Undue Hardship: While employers and service providers are generally required to provide reasonable accommodations, they are not obligated to make changes that would impose an undue hardship. Undue hardship refers to significant difficulty or expense that would significantly impact the organization's operations or finances. The determination of undue hardship is based on various factors, including the size and resources of the organization.
Legal Protections: Disability accommodation is protected by laws such as the Americans with Disabilities Act (ADA) in the United States and similar legislation in other countries. These laws prohibit discrimination based on disability and require employers and service providers to provide reasonable accommodations unless doing so would cause undue hardship.
It's important for individuals with disabilities to communicate their accommodation needs to their employers or service providers and to seek appropriate guidance from disability rights organizations or legal professionals to ensure their rights are protected.
Employers and service providers should proactively establish policies and procedures to facilitate the accommodation process and create inclusive environments for individuals with disabilities.