Discrimination refers to the unjust or prejudicial treatment of individuals or groups based on certain characteristics or attributes.
It involves treating people differently, denying them equal opportunities, or subjecting them to unfavorable or harmful actions based on factors such as their race, ethnicity, gender, age, religion, disability, sexual orientation, or other protected characteristics.
Discrimination can manifest in various forms, including:
Direct Discrimination: This occurs when individuals are treated less favorably or disadvantaged explicitly because of their protected characteristics. For example, refusing to hire someone based on their race or gender.
Indirect Discrimination: Indirect discrimination happens when seemingly neutral policies, practices, or criteria have a disproportionately adverse impact on individuals with certain protected characteristics. For instance, implementing a height requirement for a job that disproportionately affects women or certain ethnic groups.
Systemic Discrimination: Systemic or institutional discrimination refers to patterns of discrimination that are embedded within social systems, policies, or practices. It may occur in areas such as education, employment, housing, or criminal justice, leading to persistent disadvantages for certain groups.
Harassment: Discrimination can also involve harassment, which involves unwanted behavior or actions that create a hostile, intimidating, or offensive environment based on protected characteristics. This can include offensive comments, slurs, or actions that demean or belittle individuals.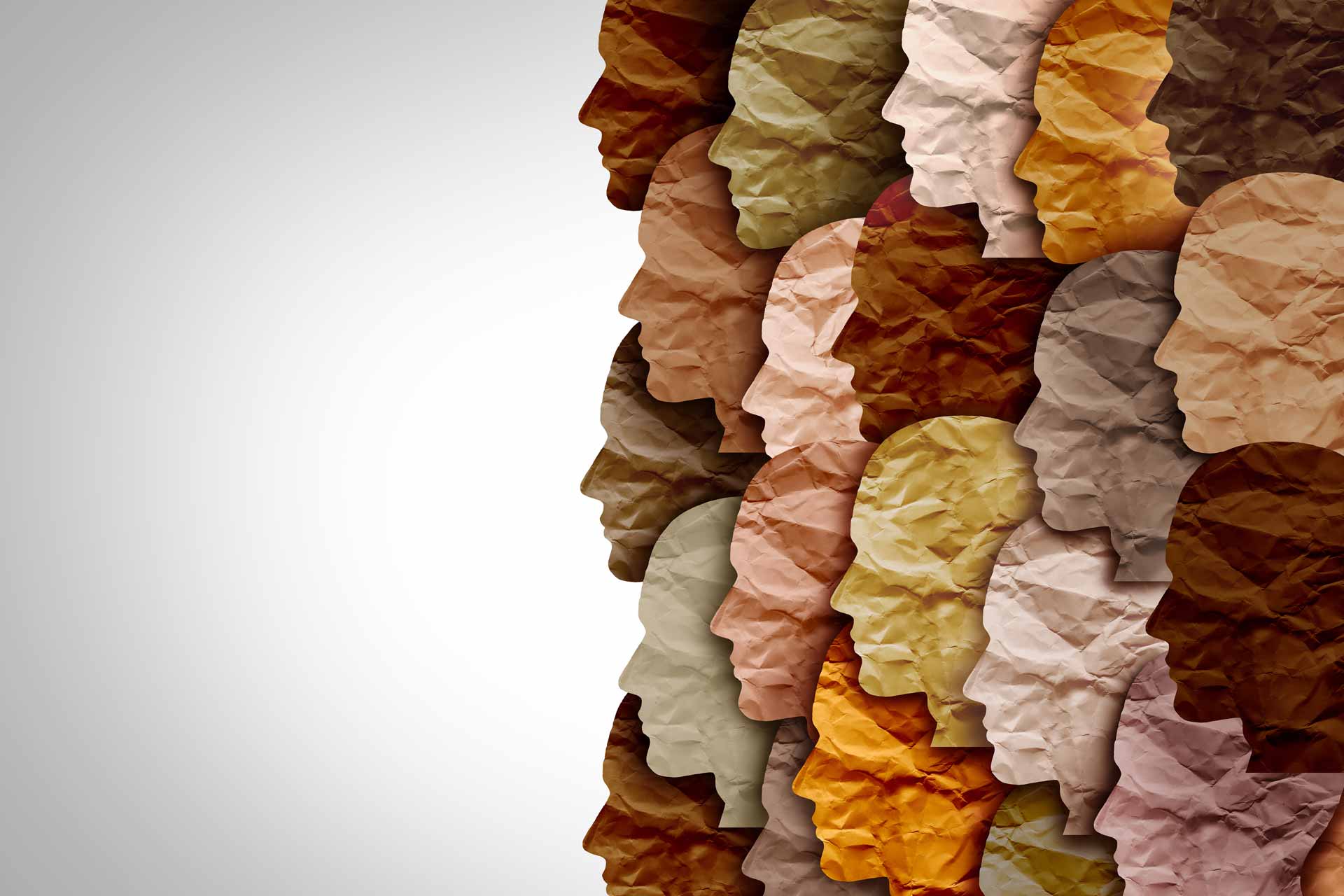 Retaliation: Retaliation occurs when individuals experience adverse actions or treatment as a response to their opposition to discrimination or their involvement in filing a complaint or legal action related to discrimination.
Segregation: Segregation involves the separation or isolation of individuals or groups based on their protected characteristics, leading to unequal access to resources, opportunities, or services.
Discrimination is generally considered unjust and unfair, as it undermines equal rights, perpetuates inequality, and denies individuals the opportunity to fully participate in society. Laws and regulations in many jurisdictions prohibit discrimination and provide legal protections to safeguard individuals against discriminatory practices.
If you believe you have experienced discrimination, it is advisable to consult with an attorney or seek guidance from relevant authorities or advocacy organizations to understand your rights and explore available legal remedies.