Elder planning, also known as elder care planning or elder law planning, is a process that involves preparing for the financial, medical, and personal needs and challenges that individuals often face as they age.
It's a holistic approach that addresses various aspects of aging, including legal, financial, medical, and lifestyle considerations.
Key components of elder planning include:
Estate Planning: This involves the creation of wills, trusts, and other documents to ensure that an individual's assets are distributed according to their wishes after their death.
Long-Term Care Planning: This involves planning for potential long-term care needs, such as assisted living or nursing home care, which can be quite expensive. This might include the purchase of long-term care insurance or setting aside funds for this purpose.
Medical Planning: This involves creating documents such as a healthcare proxy or power of attorney, which allow a trusted individual to make medical decisions on one's behalf if they become unable to do so.
Financial Planning: This involves ensuring financial security for the elder years, which might include retirement planning, investment strategies, income planning, tax planning, and more.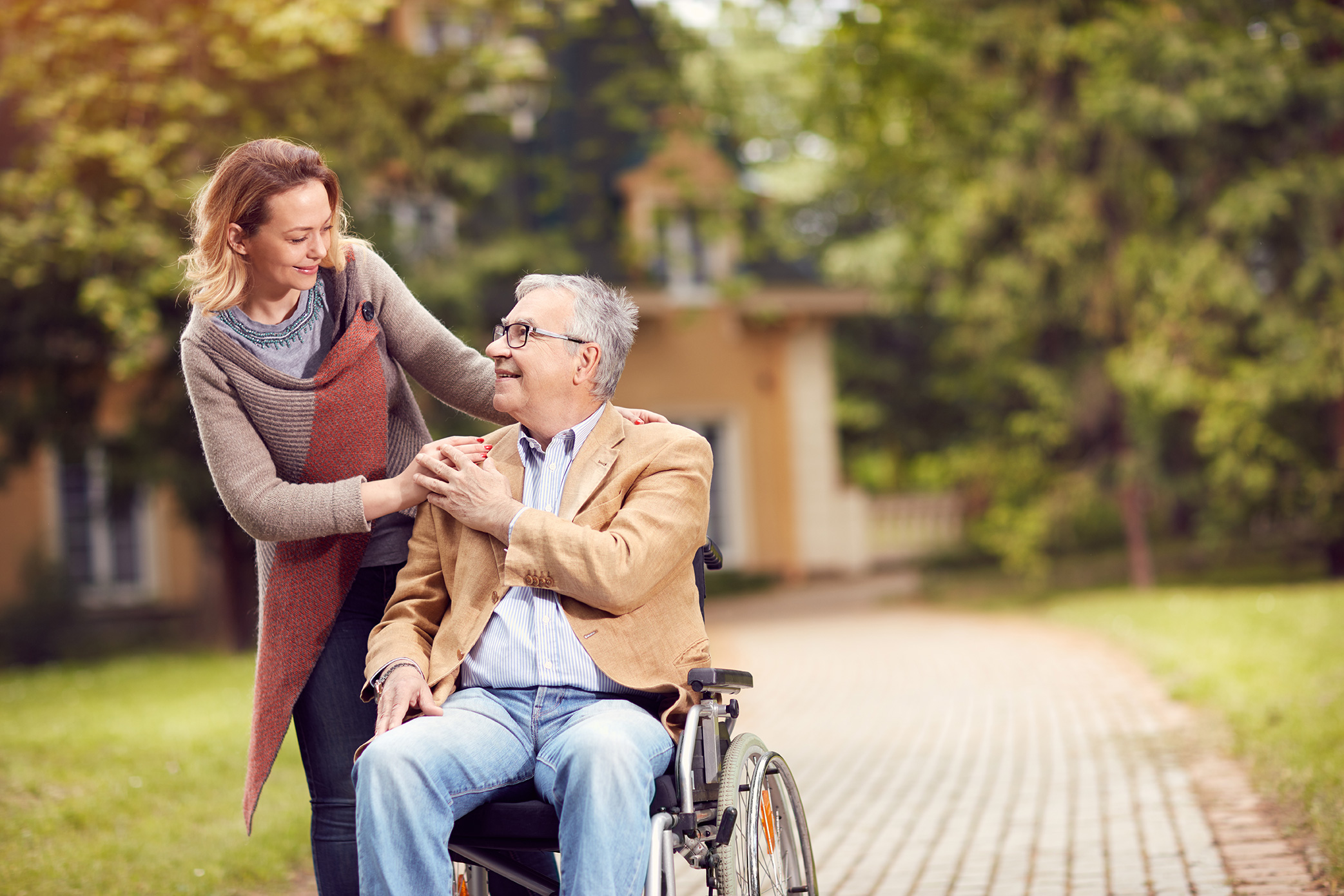 Guardianship: If a person becomes unable to make their own decisions, it may be necessary to appoint a guardian to make personal and financial decisions on their behalf.
End-of-Life Planning: This involves making decisions and preparing documents related to end-of-life care, such as a living will or advance healthcare directive, which express an individual's wishes for medical treatment if they become terminally ill and unable to communicate their decisions.
Elder planning is a complex process that often requires the expertise of professionals from various fields, including law, finance, and healthcare. It's also a process that is best started early, as many aspects of elder planning involve preparing for potential future needs and challenges.