An employment contract is a legally binding agreement between an employer and an employee that outlines the terms and conditions of the employment relationship.
Employment contracts serve to establish the rights, obligations, and expectations of both parties involved. Here are some key aspects of employment contracts:
Offer and Acceptance: An employment contract begins with an offer of employment from the employer to the prospective employee. The offer may be verbal or in writing, and once the employee accepts the offer, a contract is formed.
Terms and Conditions: Employment contracts typically specify important details regarding the employment relationship. This includes the job title, duties, work hours, compensation (salary or wage), benefits, leave entitlements, probationary period, termination provisions, and any specific terms unique to the employment arrangement.
Duration of Employment: The contract may specify whether the employment is for a fixed term (e.g., one year) or an indefinite duration (at-will employment). Fixed-term contracts have a specified end date, while indefinite-term contracts continue until terminated by either party.
Non-Disclosure and Non-Compete Agreements: In some cases, employment contracts may include provisions related to confidentiality, non-disclosure of proprietary information, and non-compete agreements that restrict employees from competing with their employer for a certain period of time after leaving the company.
Modification and Termination: Employment contracts may outline the process for modifying the terms of the agreement and the circumstances under which the contract can be terminated by either party. It may specify notice periods required for termination, grounds for termination, and any severance or notice pay entitlements.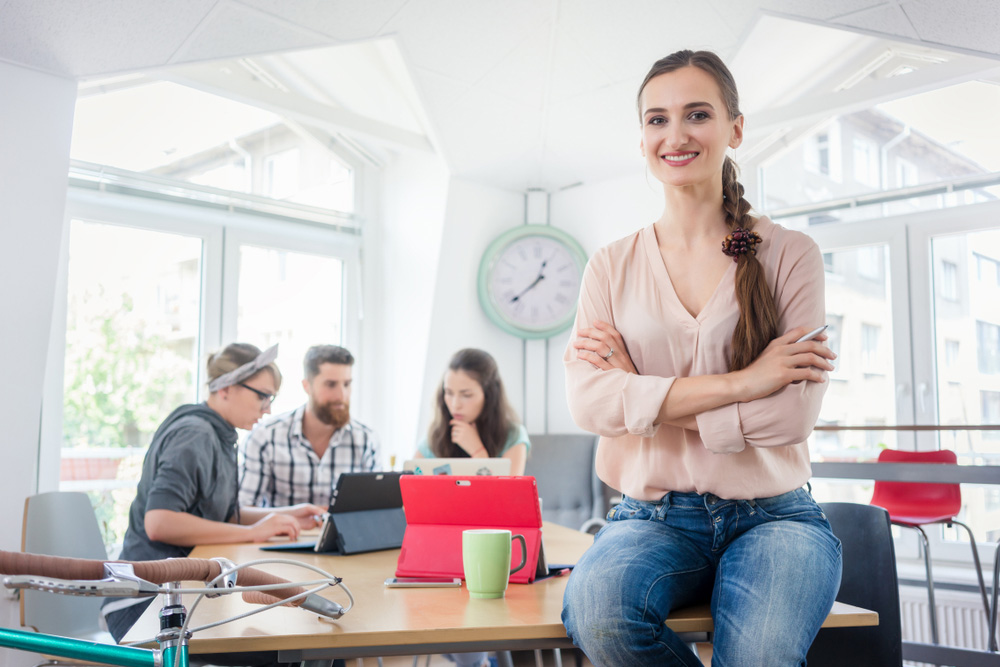 Legal Compliance: Employment contracts are subject to applicable labor laws and regulations. These laws may provide certain minimum rights and protections for employees, such as minimum wage, maximum working hours, overtime pay, and antidiscrimination provisions. Employment contracts should not violate these legal requirements.
Implied Terms: While some terms of an employment contract may be explicitly written, there may also be implied terms based on industry practices, statutory requirements, or common law principles. These implied terms include duties of loyalty, good faith, and fair dealing between the employer and employee.
It is essential for both employers and employees to carefully review and understand the terms of an employment contract before signing it. If there are any concerns or questions, it may be advisable to seek legal advice from an employment attorney to ensure the contract adequately protects one's rights and interests.