A Last Will and Testament is a legal document that communicates a person's final wishes pertaining to possessions and dependents.
Its importance extends to people of all ages, including the elderly, and is a fundamental part of elder law. Elder law is a field of legal practice focusing on the issues that affect the aging population, such as estate planning, wills, guardianship, protection against elder abuse, long-term care planning, and more.
In the context of elder law, a Last Will and Testament serves several critical functions:
Asset Distribution: This is probably the most well-known aspect of a will. It allows the testator (the person writing the will) to dictate how their assets, such as property, financial investments, personal belongings, etc., will be distributed after their death. Without a will, these decisions are usually made according to state intestacy laws, which might not align with the deceased's wishes.
Appointing an Executor: A will allows the testator to designate an executor. This individual is responsible for carrying out the instructions provided in the will, settling the estate, paying off debts and taxes, and distributing assets to the beneficiaries (the individuals named in the will to receive the assets).
Naming Guardians: For elderly individuals who have dependent children or adults under their care, a will allows them to name a guardian who will take care of these dependents after their death. This is particularly relevant for adults who are caretakers for their own adult children with disabilities.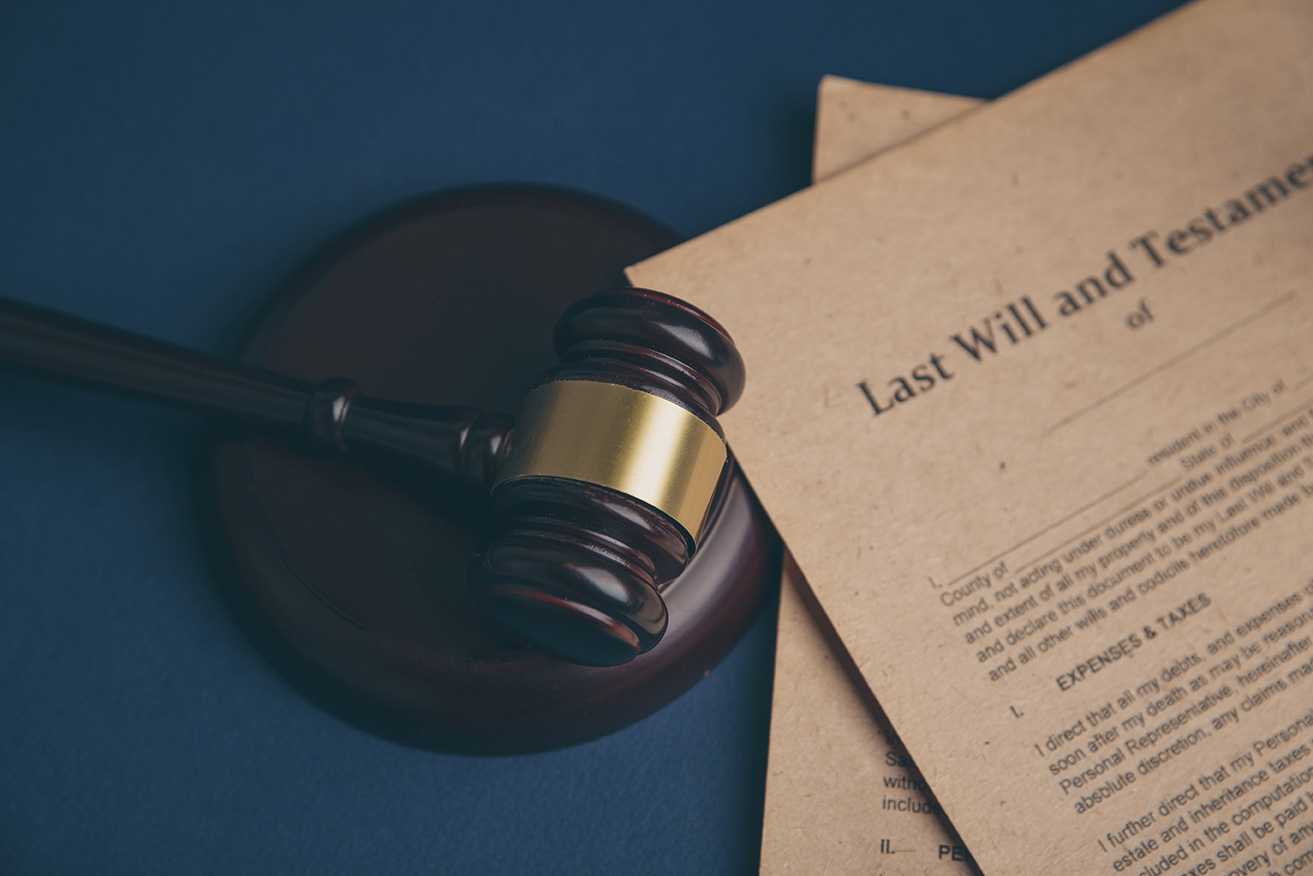 Providing for Pets: If the elderly individual has pets, they can specify who will take care of their pets after their passing.
Instructions for Debts and Taxes: A will can also provide instructions on how any outstanding debts or taxes should be paid off.
Charitable Contributions: If an individual wishes to make a gift to a charity, this can also be specified in the will.
A well-crafted Last Will and Testament can provide the elderly with peace of mind that their wishes will be respected after their death. It also reduces the potential for disputes among surviving family members. Since the process can be complex, it's often advised to consult with an attorney specializing in elder law or estate planning when creating a will.