Licensing discipline refers to the enforcement actions taken against licensed professionals by regulatory bodies or licensing boards for violations of professional standards, ethical guidelines, or regulatory requirements.
When licensed professionals fail to meet the expected standards of their profession or engage in misconduct, they may face disciplinary proceedings that can result in penalties or sanctions. Here are some key aspects of licensing discipline:
Regulatory Bodies: Regulatory bodies or licensing boards oversee and regulate various professions, such as medicine, law, engineering, accounting, and more. These organizations are responsible for granting and renewing licenses, establishing professional standards, and ensuring public safety and welfare.
Grounds for Discipline: Licensing boards typically have established rules, codes of conduct, or statutes that licensed professionals must abide by. Grounds for disciplinary action can include professional misconduct, negligence, malpractice, fraud, violations of ethical standards, substance abuse, criminal convictions, and other violations of professional regulations.
Complaints and Investigations: Licensing boards receive complaints from individuals, organizations, or other professionals regarding alleged misconduct or violations.  Complaints trigger an investigation process where the licensing board gathers evidence, interviews relevant parties, and reviews the details of the alleged misconduct. Investigations may also be initiated proactively by the licensing board based on information obtained from other sources.
Disciplinary Actions: If the licensing board determines that a licensed professional has engaged in misconduct or violated regulations, they have the authority to impose disciplinary actions. The severity of the disciplinary actions depends on the nature and gravity of the violations and may include:

Reprimand or Admonishment: A formal written or public warning or admonishment to the professional for their actions.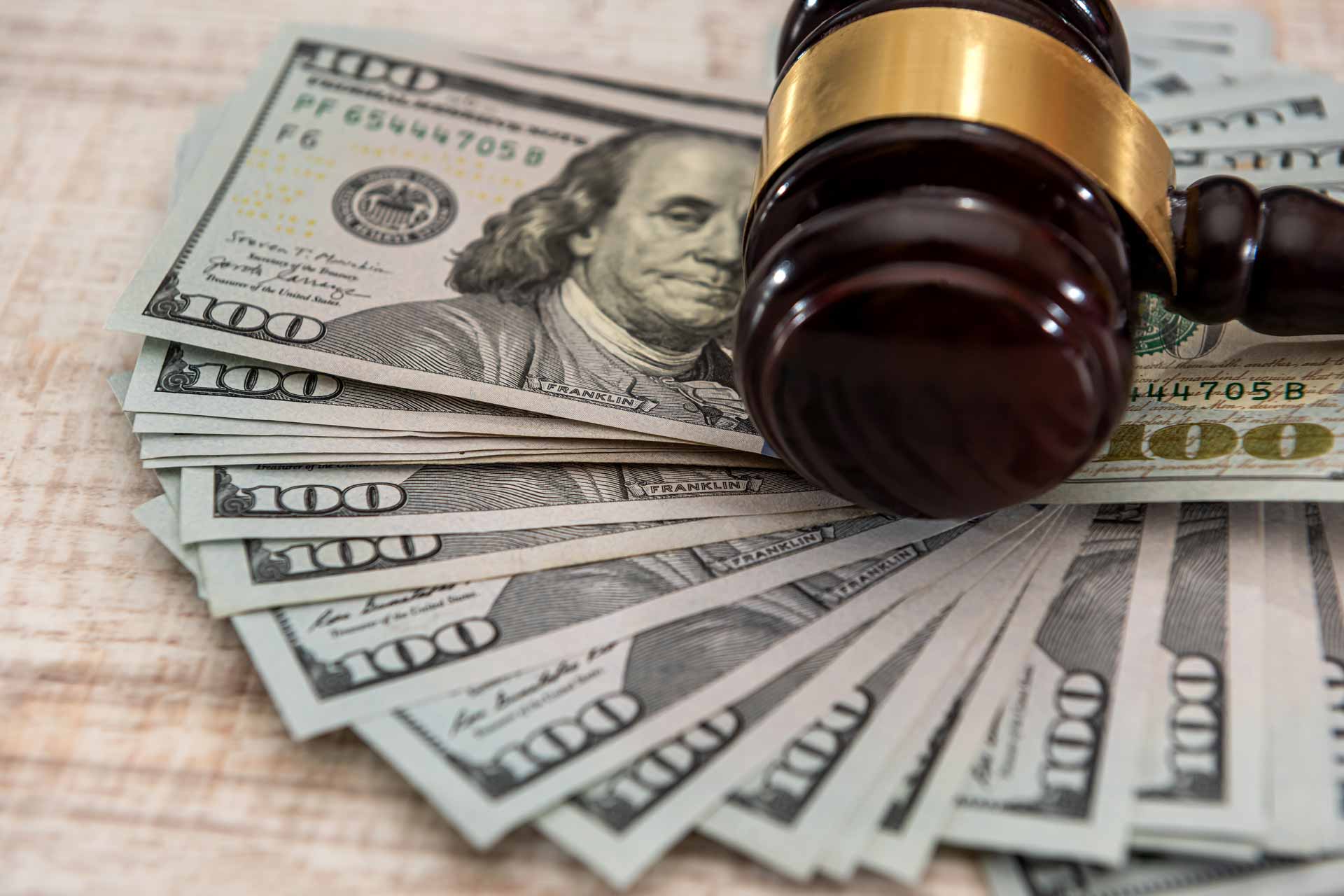 Fines and Penalties: Imposition of monetary fines or penalties as a punitive measure.
Suspension: Temporarily suspending the professional's license for a specific period, during which they are prohibited from practicing their profession.
Revocation: Permanent revocation of the professional's license, resulting in the loss of their right to practice their profession.
Probation: Placing the professional on probation, which may involve specific conditions, supervision, or monitoring of their professional activities.
Continuing Education or Remedial Measures: Requiring the professional to complete additional education, training, or remedial programs to address deficiencies in their practice.
Rehabilitation or Treatment: Mandating the professional to seek treatment or rehabilitation for issues such as substance abuse or mental health concerns.

Appeals and Due Process: Licensed professionals generally have the right to appeal disciplinary decisions or request a hearing to present their case before an administrative law judge or an appeals panel. This allows them to challenge evidence, present mitigating factors, and ensure fairness and due process.
The purpose of licensing discipline is to maintain the integrity of regulated professions, protect the public interest, and ensure that licensed professionals uphold ethical standards and provide competent and safe services. It is important for professionals to familiarize themselves with the regulations and ethical guidelines of their respective licensing boards, maintain professional conduct, and promptly address any complaints or concerns that may arise.