Long-term disability (LTD) refers to an insurance or benefit program that provides income replacement to individuals who are unable to work for an extended period due to a disability or illness.
It is designed to provide financial support when an individual's disability or medical condition prevents them from performing their job duties for an extended duration. Here are key aspects of long-term disability:
Coverage Period: Long-term disability benefits cover a longer duration than short-term disability, typically extending beyond the short-term disability period. The exact coverage period can vary depending on the policy and may last for several years or until the individual reaches retirement age.
Eligibility: Eligibility for long-term disability benefits is usually based on criteria specified in the insurance policy or employer's plan. Eligibility requirements may include being employed and actively at work for a specific period before the disability, meeting the definition of disability under the policy, and satisfying any waiting periods specified in the policy.
Definition of Disability: Long-term disability policies often define disability as the inability to perform the duties of one's own occupation (own occupation definition) or any gainful occupation for which the individual is reasonably suited based on their education, training, or experience (any occupation definition). The specific definition can impact the eligibility and continuation of benefits.
Benefit Amount: The benefit amount provided through long-term disability insurance is typically a percentage of the individual's pre-disability income. The exact percentage can vary depending on the policy, but it is common for benefits to replace a portion of the individual's salary, such as 50% to 70%.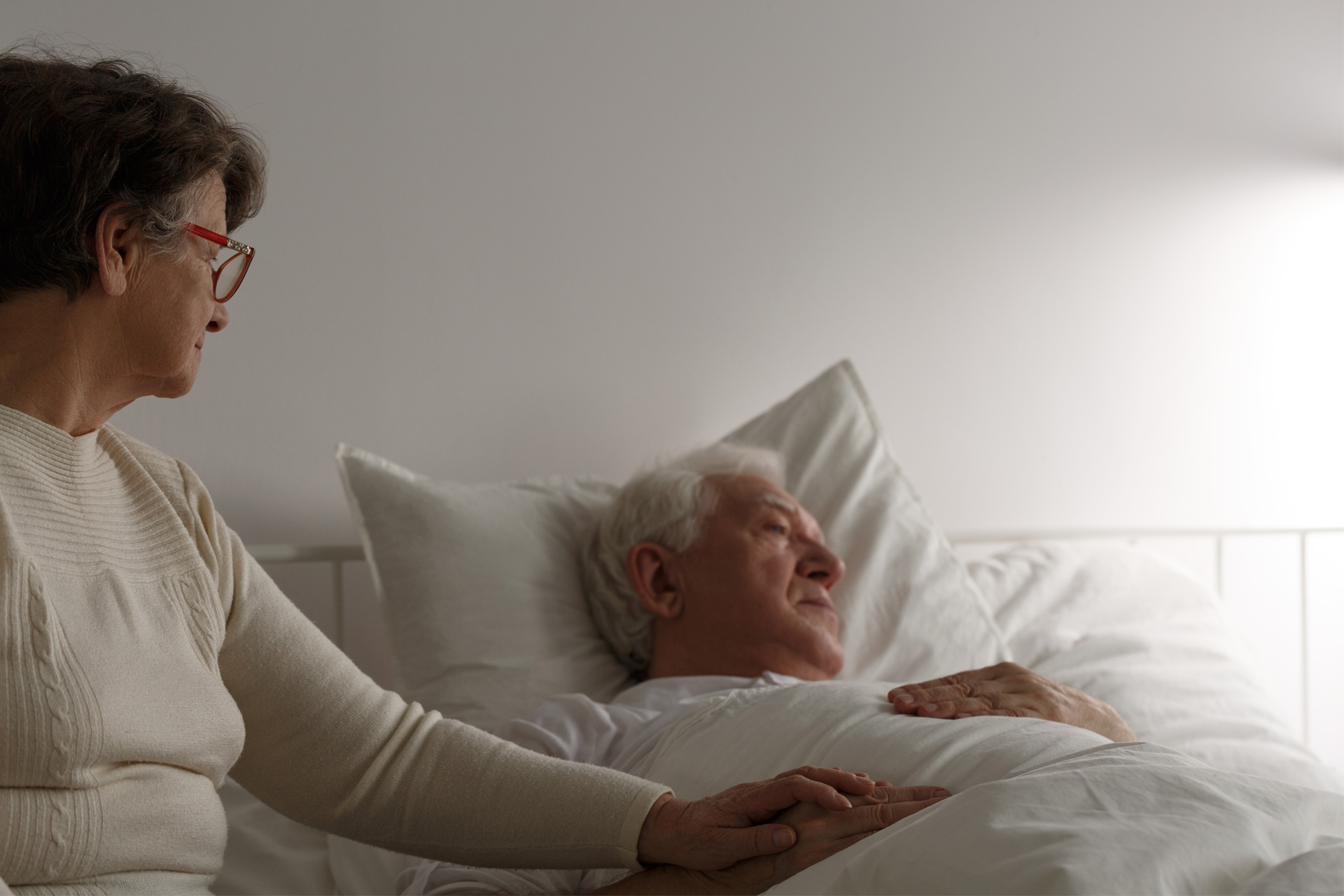 Waiting Period: Long-term disability policies generally have a waiting period, also known as an elimination period. This is the period of time that must elapse after the onset of the disability before the individual becomes eligible for benefits. Waiting periods typically range from several weeks to several months.
Application Process: To apply for long-term disability benefits, individuals typically need to provide medical documentation supporting their inability to work due to a disability. This may involve submitting medical records, doctor's statements, or other relevant documentation to the insurance provider or employer.
Rehabilitation and Return-to-Work Assistance: Some long-term disability policies may offer vocational rehabilitation services or return-to-work assistance to help individuals with disabilities reenter the workforce or transition to a new occupation if they are able to work in a limited capacity.
It is important to review the terms and coverage of a long-term disability policy to understand the specific benefits, waiting periods, and definitions of disability. Long-term disability insurance is often provided by employers as part of their employee benefits package, but individuals may also obtain private long-term disability insurance on their own. Consulting with the insurance provider or employer's HR department can provide detailed information about the specific coverage and requirements.