Nursing home advocacy refers to the efforts made to protect and promote the rights and wellbeing of residents in long-term care facilities, such as nursing homes and assisted living facilities.
 Advocacy can involve a wide range of activities, including education, legal action, policy work, and direct support for residents and their families.
Key aspects of nursing home advocacy include:
Residents' Rights: Advocates work to ensure that nursing home residents are treated with dignity and respect, receive proper medical care, participate in decisions about their treatment, and live in a safe and comfortable environment. In the United States, these rights are protected under federal and state laws.
Quality of Care: Advocates often focus on improving the quality of care in nursing homes. This can involve pushing for policy changes, training staff, or providing resources to help nursing homes improve.
Education: Advocates often educate residents and their families about their rights and what to expect in a nursing home. They may also provide resources to help them navigate issues like billing, care planning, and transitions of care.
Policy Work: Some advocates work at the policy level to improve regulations and standards for nursing homes. This can involve lobbying, research, and public education campaigns.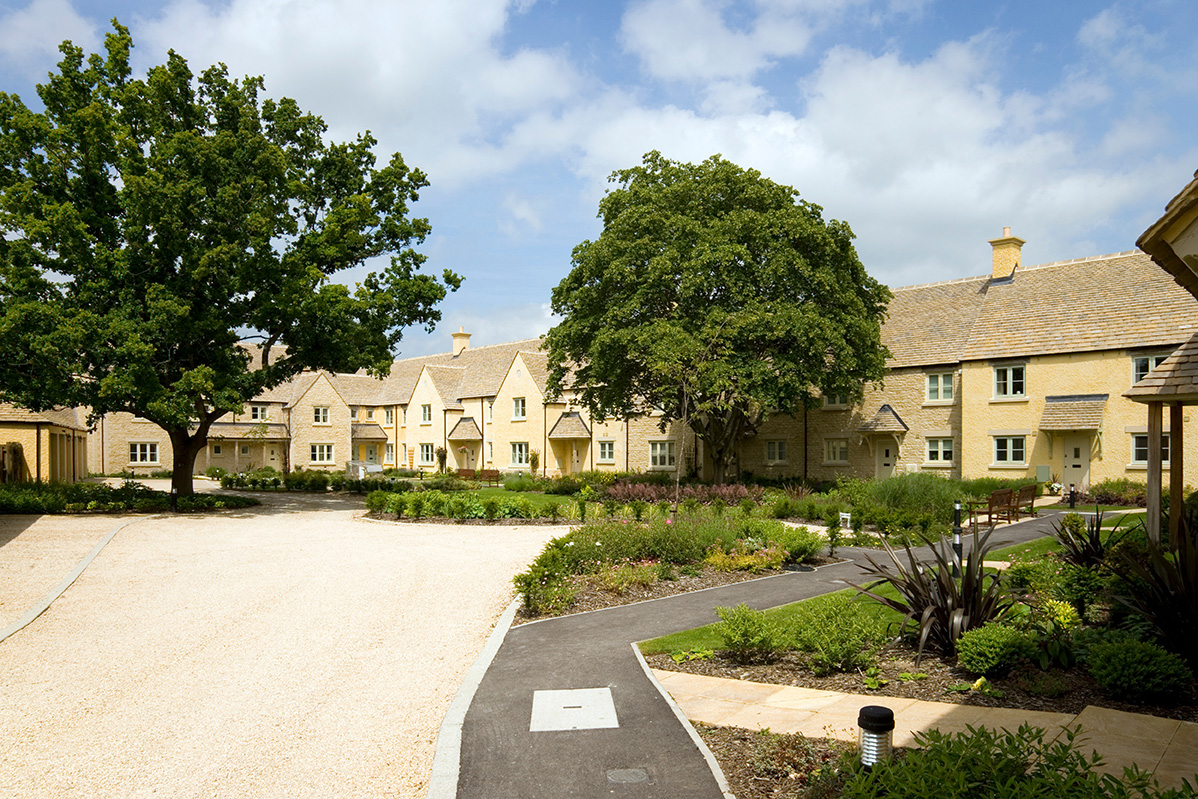 Legal Action: In some cases, advocates may take legal action on behalf of residents who have been mistreated or neglected. They might also help residents and their families navigate legal issues related to long-term care.
In the United States, every state has a Long-Term Care Ombudsman Program. Ombudsmen are advocates for residents of nursing homes, board and care homes, and assisted living facilities. They provide information about how to find a facility and what to do to get quality care. They are trained to resolve problems and can assist you with complaints.
Individuals and families looking for a nursing home advocate can often find resources through local aging services agencies, elder law attorneys, or non-profit organizations dedicated to elder care.