Planning for Parents With Adult Children With Disabilities
Planning for parents with adult children with disabilities involves creating a comprehensive plan to address the long-term care, financial, legal, and support needs of their children.
It is important to consider the unique circumstances of each individual and develop a plan that ensures their well-being, independence, and quality of life. Here are key aspects to consider in planning for parents with adult children with disabilities:
Financial Planning: Assess the financial resources available to support the long-term needs of the adult child with disabilities. This may include understanding government benefits, such as Social Security Disability Insurance (SSDI) or Supplemental Security Income (SSI), exploring special needs trusts or ABLE accounts, budgeting for ongoing expenses, and considering long-term financial support.
Estate Planning: Develop an estate plan that addresses the care and financial future of the adult child with disabilities. This may involve creating a will, establishing a special needs trust, designating a guardian or caregiver, and identifying a trustee to manage assets on behalf of the individual with disabilities.
Government Benefits: Understand the eligibility criteria and requirements for government benefits and assistance programs that the adult child may be entitled to, such as Medicaid, Medicare, housing assistance, vocational rehabilitation, or community-based services. Maximize the utilization of these benefits while ensuring compliance with their rules and regulations.
Housing and Independent Living: Consider the housing options and living arrangements that best suit the needs and preferences of the adult child with disabilities. Explore options such as supported living communities, group homes, independent living with appropriate supports, or living with family. Plan for any necessary modifications to the living environment to ensure accessibility and safety.
Long-Term Care and Support Services: Evaluate the long-term care and support services required by the adult child, such as healthcare, therapies, personal care, transportation, and social services. Develop a care plan that addresses these needs and identifies reliable service providers or agencies that can support the individual's ongoing care requirements.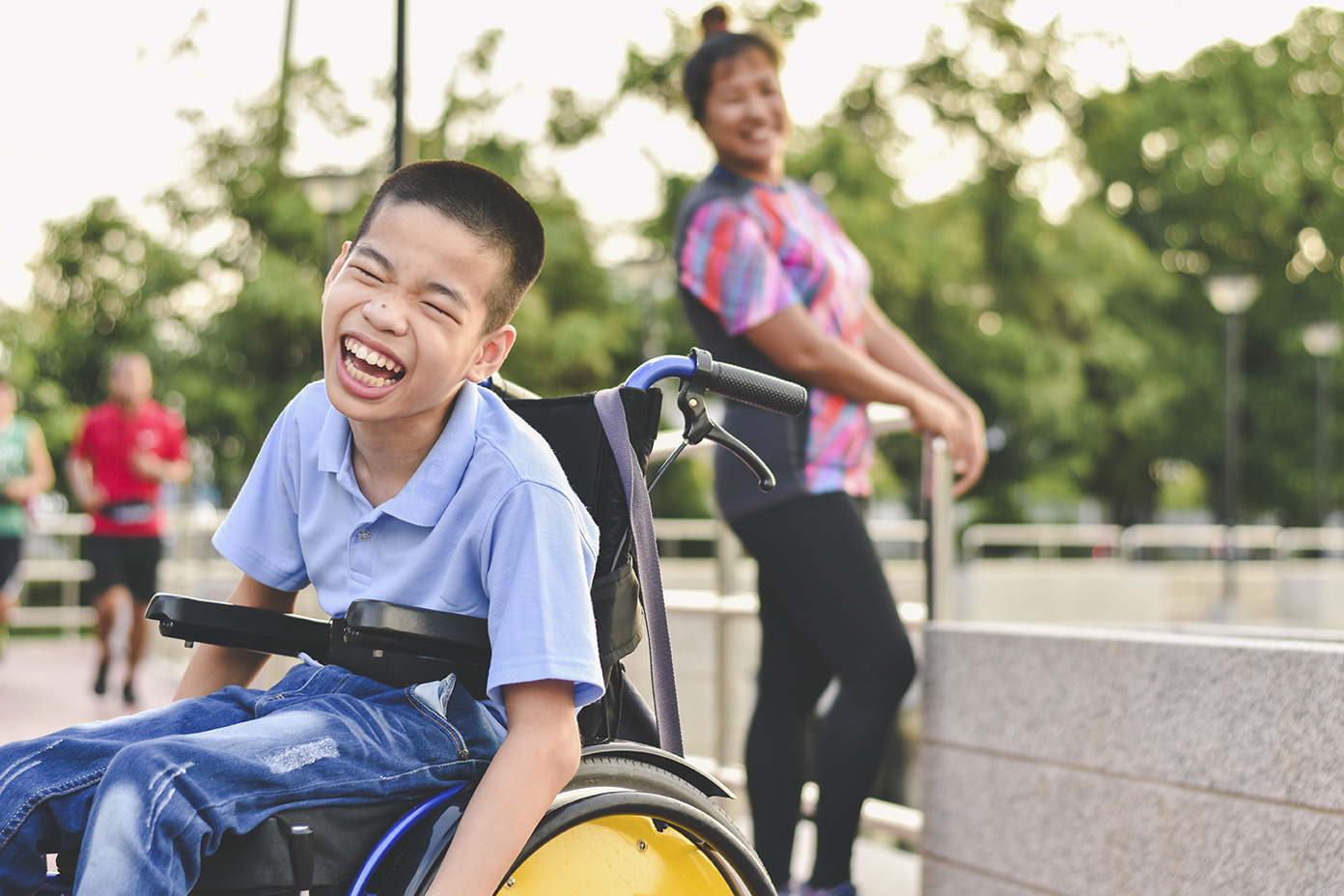 Advocacy and Guardianship: Determine if legal guardianship or conservatorship is necessary to make decisions on behalf of the adult child with disabilities. Explore alternatives to guardianship, such as supported decision-making or power of attorney, that allow the individual to retain autonomy and self-determination to the greatest extent possible.
Support Network and Future Planning: Establish a strong support network for the adult child with disabilities, including family, friends, and community resources. Plan for the future by identifying potential caregivers, creating a network of trusted individuals, and fostering relationships with organizations or support groups that specialize in assisting individuals with disabilities.
Communication and Documentation: Maintain clear and updated documentation of the individual's medical, educational, and support needs. Communicate the individual's preferences, medical history, and care requirements with relevant individuals, such as family members, caregivers, healthcare providers, and service providers.
It is important for parents to work with professionals experienced in disability planning, such as financial advisors, attorneys, social workers, and disability service organizations. These professionals can provide guidance, resources, and expertise in developing a comprehensive plan that addresses the specific needs and goals of the adult child with disabilities, while providing peace of mind for the parents. Regularly reviewing and updating the plan is essential to accommodate changing circumstances and ensure that the individual's needs are met over time.