Reasonable accommodation refers to the legal requirement for employers to make adjustments or modifications in the workplace that enable individuals with disabilities to have equal employment opportunities and perform their job duties.
The concept of reasonable accommodation is primarily associated with the Americans with Disabilities Act (ADA) in the United States, although similar requirements exist in other countries. Here are key aspects of reasonable accommodation:
Definition: Reasonable accommodation refers to changes or adjustments to the work environment, job duties, or policies and practices that enable an individual with a disability to enjoy equal employment opportunities and perform essential job functions. It helps eliminate barriers and allows individuals with disabilities to participate fully in the workplace.
Interactive Process: The process of providing reasonable accommodation typically involves an interactive dialogue between the employer and the employee with a disability. This dialogue allows for a collaborative discussion of the employee's needs, potential accommodations, and any limitations or barriers that may exist. Both parties should engage in good faith and explore possible solutions.
Reasonableness: The term "reasonable" implies that accommodations should not create undue hardship for the employer. Determining reasonableness depends on factors such as the nature and cost of the accommodation, the size and resources of the employer, and the impact on the business operations. Employers are not required to provide accommodations that would fundamentally alter the nature of the job or impose an undue burden.
Types of Accommodations: Reasonable accommodations can vary depending on the nature of the disability and the specific job requirements. Examples of reasonable accommodations include:

Physical modifications to the workplace, such as installing ramps, accessible restrooms, or adjusting desk heights.
Providing assistive devices or technologies, such as screen readers, magnifiers, or specialized software.
Flexible work arrangements, such as modified work schedules, telecommuting, or part-time work.
Modifying job duties or restructuring tasks to better suit the employee's abilities.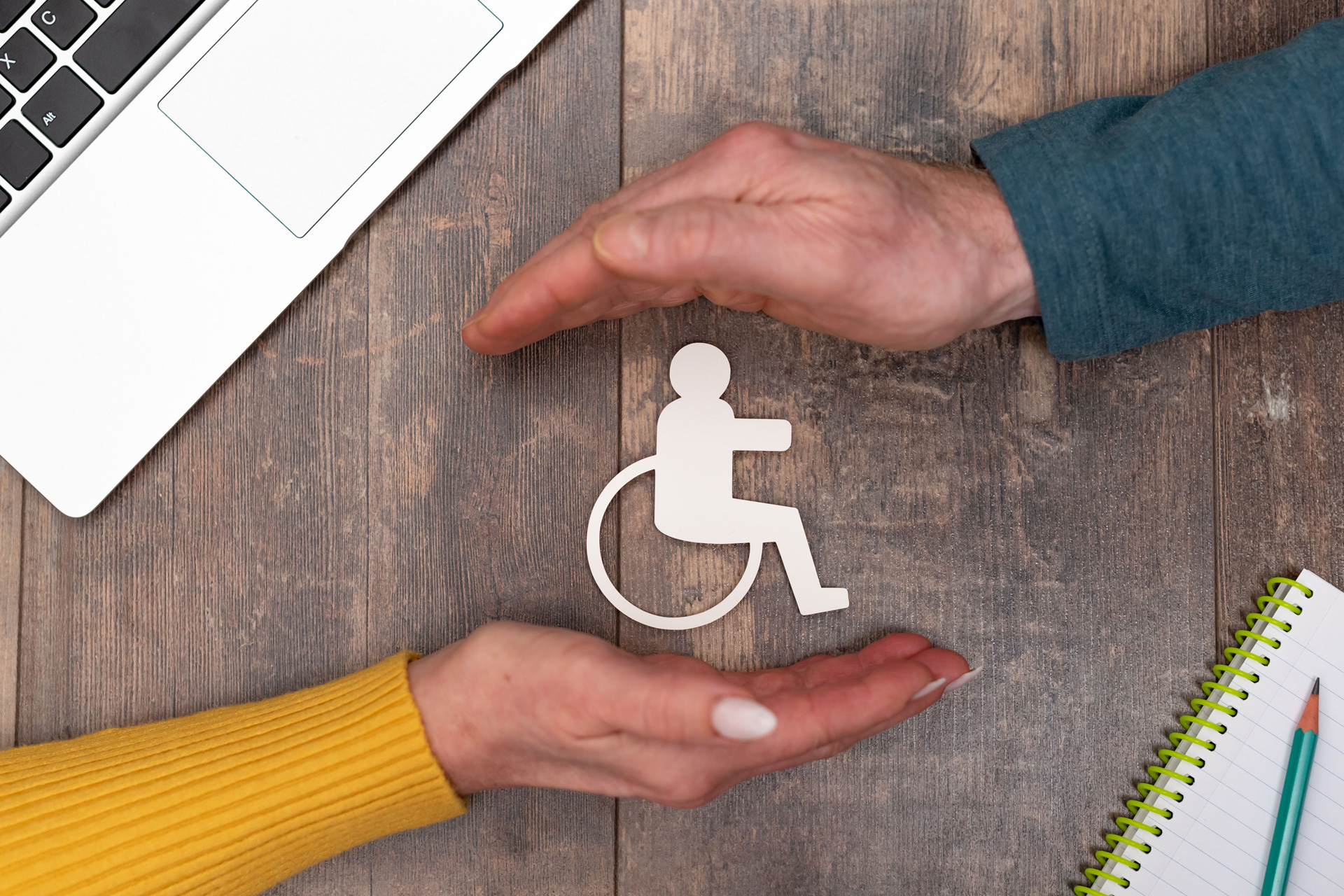 Providing additional training or support to help the employee perform their job duties effectively.
Adjusting policies or procedures, such as allowing for additional breaks, modifying attendance policies, or providing written materials in alternative formats.

Undue Hardship: Employers are not required to provide accommodations that would cause undue hardship. Undue hardship refers to significant difficulty or expense that would impose a significant burden on the employer. Factors considered when assessing undue hardship include the financial resources of the employer, the nature of the business, and the impact on operations.
Documentation: In some cases, employers may request documentation or medical information to verify the need for an accommodation and understand the limitations or functional restrictions of the employee. However, employers should not excessively inquire about the nature of an individual's disability.
Reasonable accommodation is an essential aspect of ensuring equal employment opportunities for individuals with disabilities. Employers should proactively engage in the interactive process, consider individualized needs, and make reasonable adjustments to support the inclusion and productivity of employees with disabilities.