Retaliation, in the context of employment, refers to adverse actions taken by an employer against an employee in response to the employee's protected activity.
Protected activity typically includes actions such as reporting workplace misconduct, participating in an investigation, filing a complaint, or asserting one's rights under employment laws. Retaliation can occur in various forms, including:
Termination or Dismissal: An employer may retaliate against an employee by firing or dismissing them in response to their protected activity. This can include actions such as reporting discrimination, harassment, or illegal activities in the workplace.
Demotion or Negative Job Consequences: Retaliation can involve demoting an employee, reducing their pay or benefits, transferring them to a less favorable position, or subjecting them to unfavorable work conditions as a consequence of their protected activity.
Harassment or Hostile Work Environment: Retaliation can take the form of creating a hostile work environment through persistent mistreatment, bullying, or harassment directed at the employee who engaged in protected activity.
Negative Performance Evaluations: An employer may unfairly give negative performance evaluations or provide false or unjustified feedback in an attempt to retaliate against an employee for their protected activity.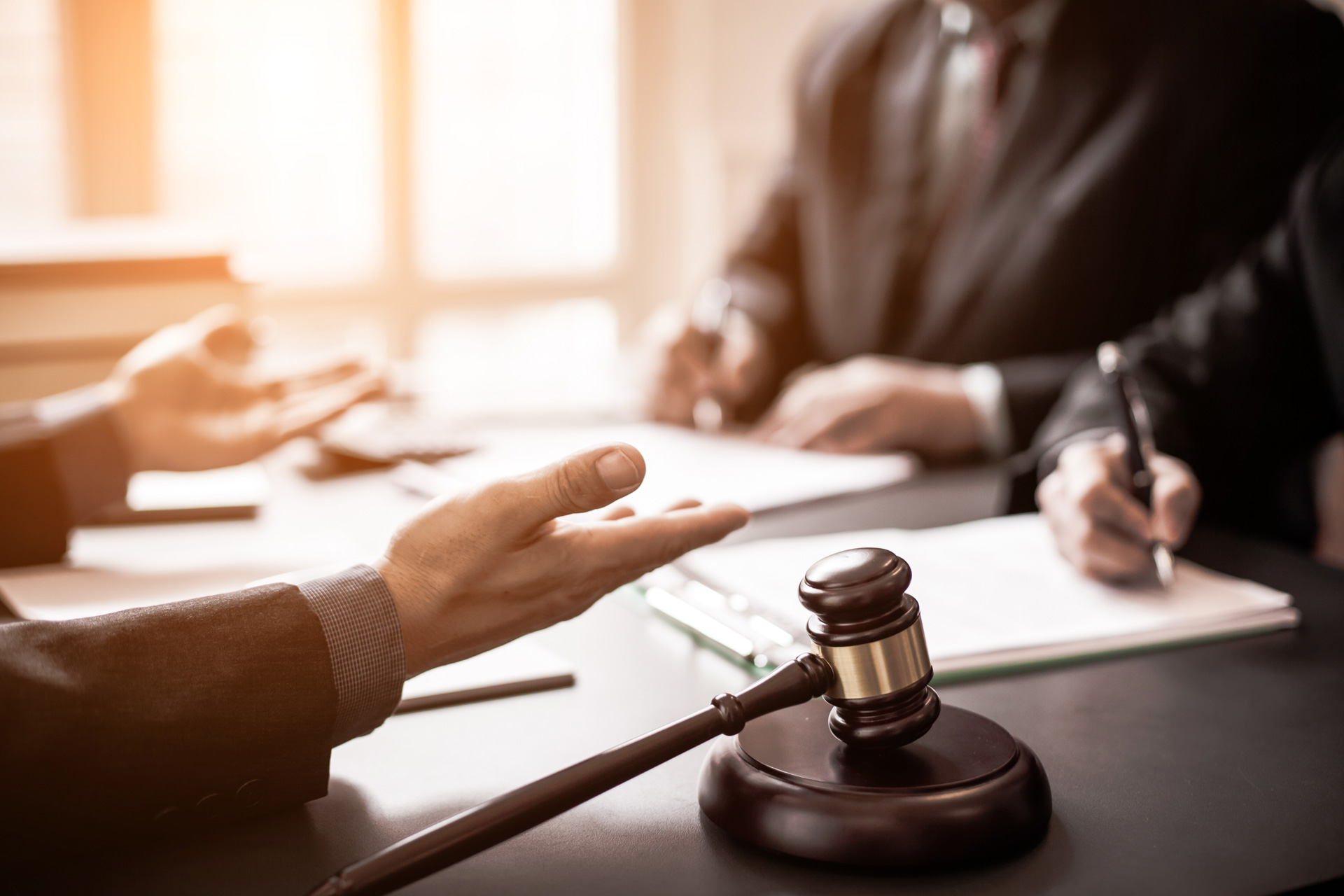 Exclusion or Isolation: Retaliation may involve isolating or excluding an employee from certain work activities, meetings, or opportunities as a means of punishing them for their protected activity.
Increased Scrutiny or Surveillance: An employer might subject an employee to heightened scrutiny, excessive monitoring, or increased surveillance as a form of retaliation.
Retaliation is generally unlawful and is prohibited under many employment laws. Laws protecting employees from retaliation vary by jurisdiction, but they are commonly found in statutes such as Title VII of the Civil Rights Act, the Age Discrimination in Employment Act (ADEA), the Americans with Disabilities Act (ADA), and various whistleblower protection laws.
If an employee believes they have experienced retaliation, it is advisable to consult with an attorney who specializes in employment law to understand their rights, assess the strength of their case, and explore available legal remedies.