A return to work refers to the process by which an employee resumes their job duties after a period of absence, typically due to a leave of absence, illness, injury, or other personal circumstances.
The return to work process aims to facilitate a smooth transition back into the workplace while ensuring the well-being and productivity of the employee. Here are key aspects of the return to work process:
Communication: Effective communication is crucial during the return to work process. The employee should inform their employer or supervisor of their intention to return to work and provide any necessary documentation, such as medical clearance or documentation related to the leave of absence. Employers should also maintain open lines of communication to understand the employee's needs and discuss any accommodations or adjustments that may be necessary.
Review of Work Arrangements: The employer and employee should review the work arrangements and determine any necessary adjustments or accommodations based on the employee's condition or circumstances. This may include modifications to work hours, job duties, tasks, or the work environment to support the employee's successful return to work.
Transitional Period: Depending on the circumstances, a transitional period may be established to gradually reintegrate the employee into their regular work routine. This may involve a phased return, where the employee initially works reduced hours or takes on modified duties before resuming full-time responsibilities. A gradual transition can help the employee adjust to the demands of work and manage any potential challenges.
Reasonable Accommodations: If the employee has a disability covered by applicable laws, such as the Americans with Disabilities Act (ADA), the employer may need to provide reasonable accommodations to facilitate the employee's return to work. Reasonable accommodations can include modifications to the work environment, flexible scheduling, assistive devices, or adjustments to job duties, as long as they do not impose undue hardship on the employer.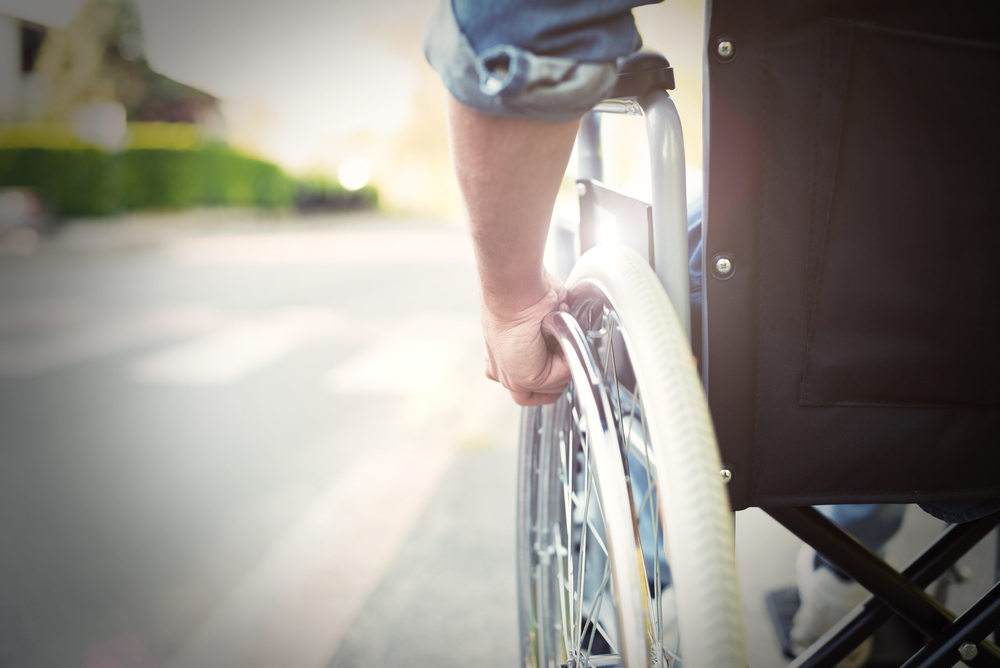 Employee Support and Resources: Employers may provide resources or support to assist the employee in their return to work. This can include employee assistance programs (EAPs), counseling services, access to medical or vocational rehabilitation services, or training to help the employee readjust and succeed in their role.
Ongoing Monitoring and Evaluation: It's important for employers to monitor the employee's progress and well-being upon their return to work. Regular check-ins, evaluations, and feedback can help identify any ongoing needs, address concerns, and make adjustments as necessary to ensure a successful reintegration into the work environment.
The return to work process can vary depending on the specific circumstances, the nature of the absence, and any applicable laws or company policies. Employers should be proactive in establishing supportive and inclusive practices that facilitate a smooth and successful return to work for employees. Open communication, flexibility, and collaboration between employers and employees are key to a positive and productive return to work experience.