Special needs planning refers to the process of creating a comprehensive plan to address the financial, legal, and care needs of individuals with disabilities.
The goal of special needs planning is to ensure the well-being, quality of life, and financial security of individuals with disabilities while taking into consideration their unique circumstances. Here are key aspects of special needs planning:
Financial Planning: Special needs financial planning involves identifying and securing financial resources to provide for the long-term needs of individuals with disabilities. This may include setting up a special needs trust, considering government benefits, establishing a budget, exploring insurance options, and planning for future expenses related to healthcare, housing, education, and other necessary support services.
Special Needs Trusts: A special needs trust is a legal arrangement that holds and manages assets for the benefit of an individual with disabilities while preserving their eligibility for means-tested government benefits, such as Medicaid or Supplemental Security Income (SSI). Special needs trusts can be used to supplement government benefits and provide for additional expenses not covered by those programs.
Government Benefits: Special needs planning includes understanding and maximizing eligibility for government benefits and assistance programs available to individuals with disabilities. This may involve exploring benefits such as Social Security Disability Insurance (SSDI), SSI, Medicaid, Medicare, housing assistance, vocational rehabilitation, and other programs that provide financial and medical support.
Estate Planning: Estate planning is an important component of special needs planning, especially for parents or guardians of individuals with disabilities. It involves creating wills, establishing guardianship, naming trustees, and designating beneficiaries to ensure that assets and care responsibilities are appropriately managed after the parents' or guardians' passing.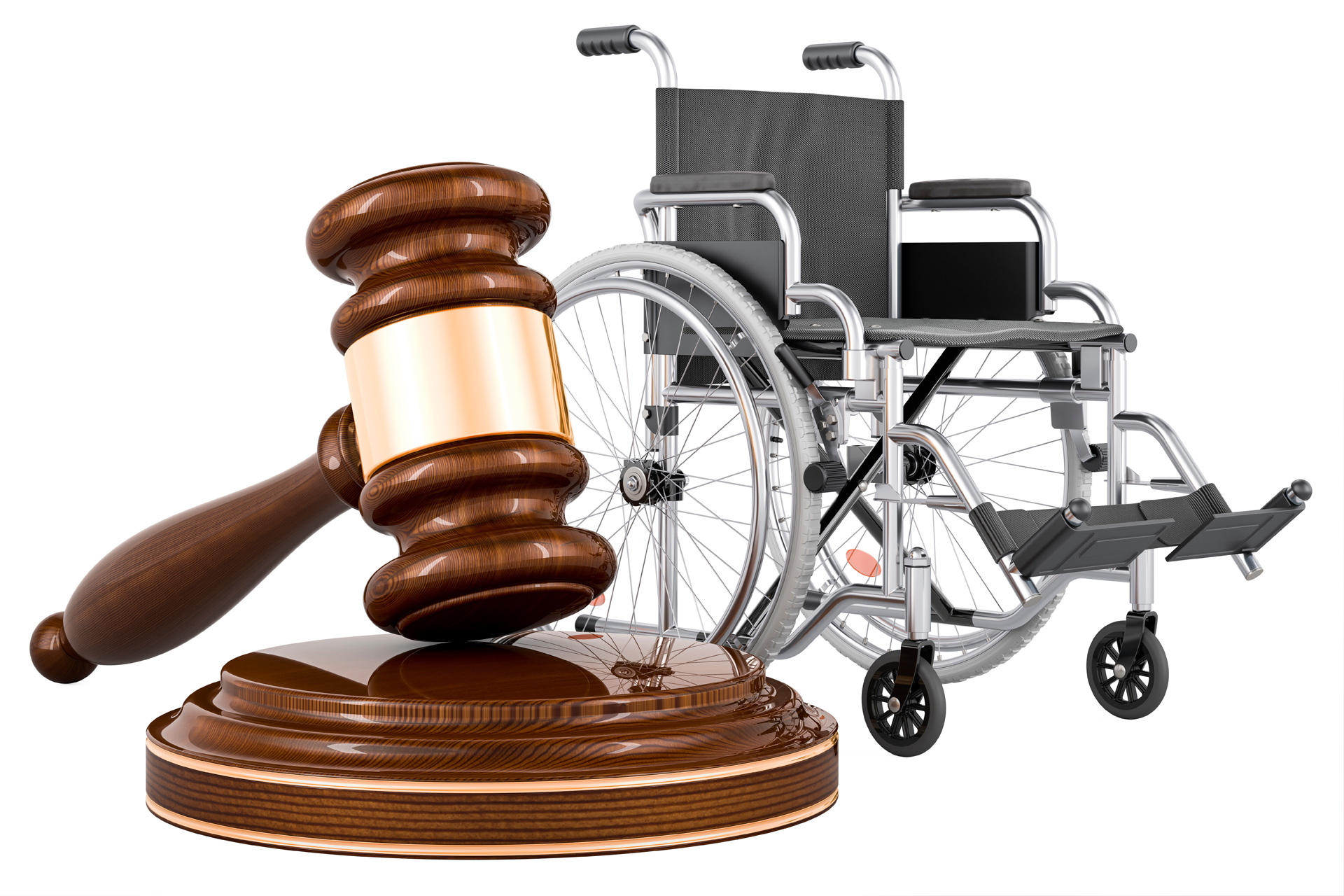 Legal Considerations: Special needs planning may involve navigating various legal matters, such as guardianship or conservatorship, healthcare proxies, powers of attorney, and advance directives. It is essential to work with an attorney experienced in special needs planning to ensure that legal documents and arrangements are properly drafted to meet the specific needs and protect the rights of individuals with disabilities.
Care Coordination: Special needs planning may include developing a care coordination or life care plan that outlines the individual's healthcare, education, housing, and social support needs. This plan can help guide decision-making, ensure continuity of care, and facilitate communication among caregivers, service providers, and family members.
Future Considerations: Special needs planning should address long-term considerations, such as transitioning from school to adult life, employment opportunities, housing options, and establishing a support network. It is important to regularly review and update the special needs plan as circumstances change and new opportunities or challenges arise.
Special needs planning requires a multidimensional approach, involving financial experts, legal professionals, social service providers, and other specialists who understand the unique needs of individuals with disabilities. Working with professionals experienced in special needs planning can help individuals and families create a comprehensive plan that addresses immediate and future needs while ensuring financial security and quality of life for individuals with disabilities.