Structural accessibility refers to the design and construction of physical spaces and structures in a way that allows equal access and usability for all individuals, regardless of their physical abilities.
It involves creating environments that accommodate individuals with disabilities, ensuring they can independently and safely navigate and use facilities. Here are key aspects of structural accessibility:
Universal Design: Universal design is an approach to creating environments, products, and services that are accessible and usable by a wide range of individuals, including those with disabilities. It involves considering the needs of all users from the initial design phase, rather than retrofitting accommodations later. Universal design principles promote inclusivity, usability, and safety for everyone.
Building Codes and Standards: Many countries have building codes and standards that outline accessibility requirements for new construction or major renovations. These codes often specify features such as accessible entrances, ramps or elevators, wide doorways and hallways, accessible restroom facilities, appropriate signage, and accessible parking spaces. Compliance with these codes is essential to ensure structural accessibility.
Entrances and Exits: Accessible entrances should be provided to allow individuals with disabilities to enter buildings easily. This includes features like ramps with appropriate slopes, handrails, automatic doors, or alternative access routes if steps are present. Clear signage and contrasting colors can assist individuals with visual impairments in identifying entrances and exits.
Circulation and Pathways: Internal circulation and pathways within buildings should be designed to accommodate individuals with mobility devices, such as wheelchairs or walkers. This includes wide corridors and doorways, adequate turning spaces, and smooth, level surfaces that are free from obstacles or tripping hazards.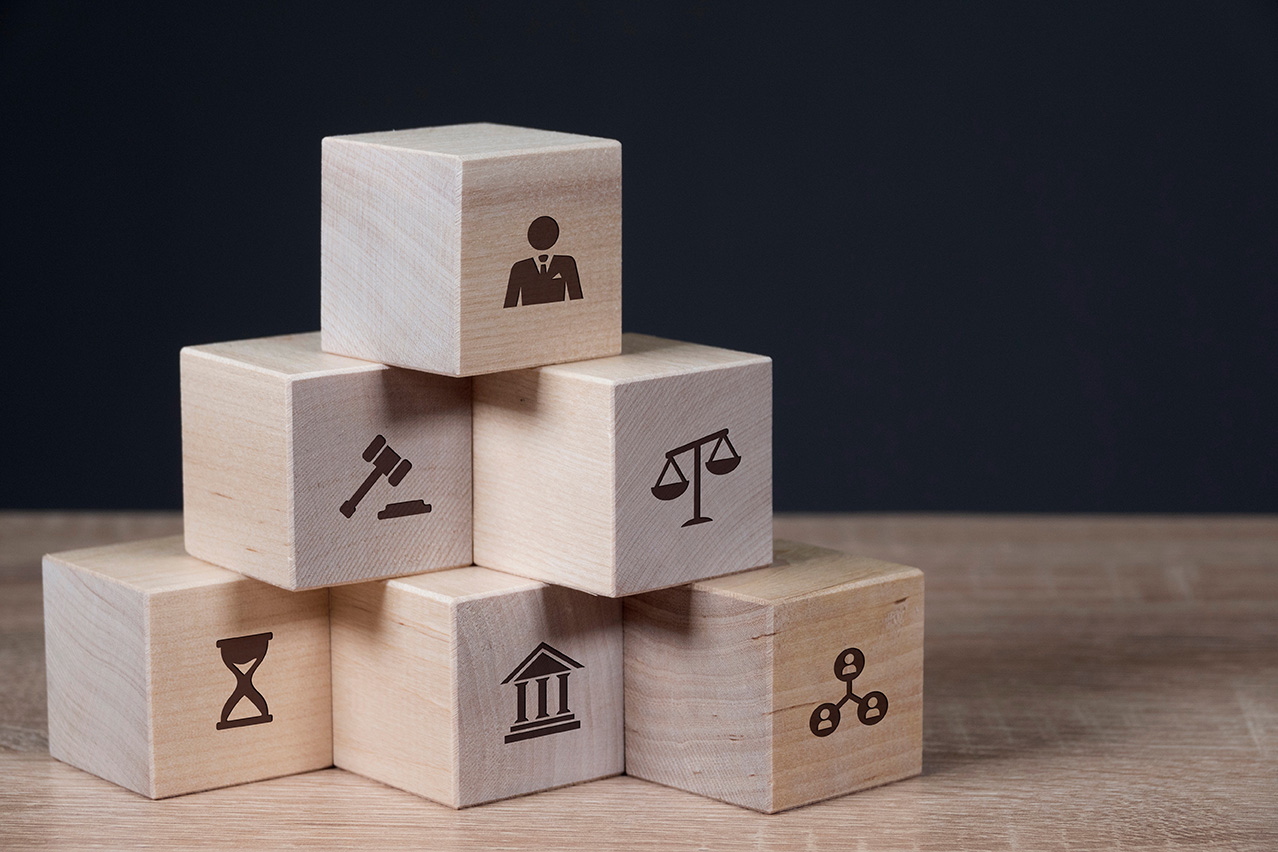 Restroom Facilities: Restrooms should be designed to be accessible for individuals with disabilities. This includes providing accessible stalls with sufficient space, grab bars, and appropriate sink and fixture heights. Accessible signage and clear pathways to restrooms are also important.
Wayfinding and Signage: Clear signage with high contrast, large fonts, and tactile elements can assist individuals with visual impairments in navigating buildings. Accessible signage should indicate room numbers, floor levels, restroom locations, emergency exits, and other important information.
Accessibility in Public Spaces: Structural accessibility is not limited to buildings. Public spaces such as parks, sidewalks, recreational areas, and transportation facilities should also be designed to accommodate individuals with disabilities. This may involve features such as accessible parking, curb cuts, ramps, tactile paving, and proper lighting.
Ongoing Maintenance and Accessibility Audits: Regular maintenance and audits are essential to ensure that structural accessibility features remain functional and compliant. This includes repairing or replacing damaged ramps, handrails, signage, or other accessibility features.

Structural accessibility is vital for promoting inclusivity, independence, and equal participation for individuals with disabilities. By incorporating universal design principles and complying with accessibility standards, architects, designers, builders, and facility managers can create spaces that are welcoming, safe, and usable for everyone.