Wrongful termination, also known as wrongful dismissal or wrongful discharge, refers to the unlawful termination of an employee's employment contract by an employer.
It occurs when an employee is fired or dismissed from their job in violation of their legal rights or in breach of their employment agreement. Wrongful termination can occur for various reasons, including:
Discrimination: If an employee is terminated based on their protected characteristics, such as race, gender, age, disability, religion, or other factors, it may be considered wrongful termination. Laws in many jurisdictions prohibit discrimination in employment.
Retaliation: Wrongful termination can occur when an employer retaliates against an employee for engaging in protected activities, such as reporting illegal activities, filing a complaint of harassment or discrimination, or participating in a workplace investigation.
Breach of Employment Contract: If an employer terminates an employee in violation of the terms outlined in an employment contract or agreement, it may be considered wrongful termination. This can include termination without cause when a contract specifies termination only for specific reasons or after following certain procedures.
Violation of Public Policy: Terminating an employee for reasons that violate public policy can be deemed wrongful termination. For example, if an employee is fired for refusing to engage in illegal activities or for reporting illegal activities, it may be considered wrongful termination.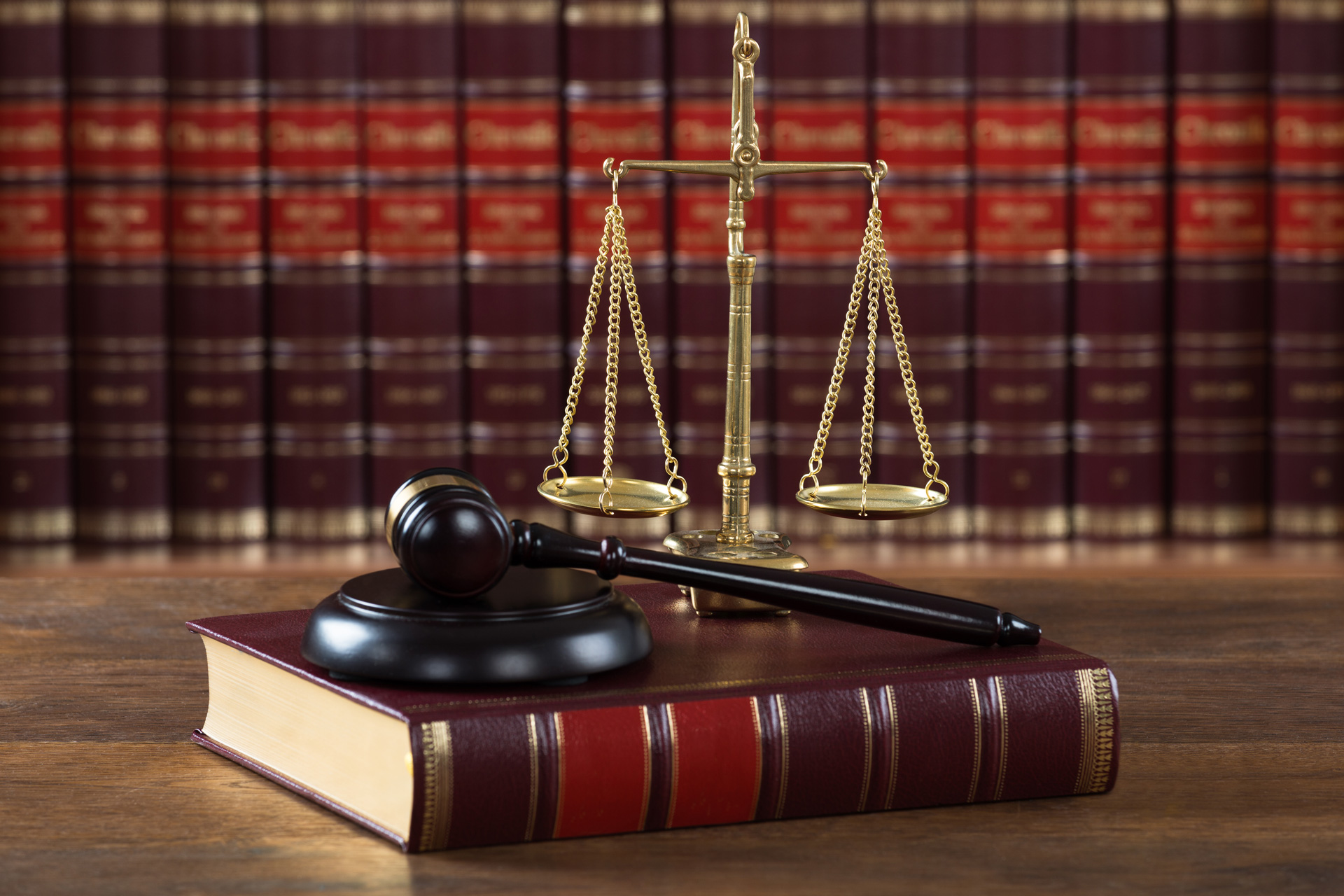 Retaliatory Constructive Dismissal: Constructive dismissal occurs when an employer creates such a hostile or intolerable work environment that an employee is essentially forced to resign. If the intolerable conditions are a result of retaliation or a breach of the employment agreement, it may be considered wrongful termination.
Violation of Employment Laws: Wrongful termination can occur if an employer terminates an employee in violation of specific employment laws, such as failing to provide required notice periods, not following proper procedures, or violating regulations related to mass layoffs or plant closures.
Remedies for wrongful termination can vary depending on jurisdiction and the specific circumstances of the case. They may include compensation for lost wages, reinstatement to the job, injunctive relief, or other forms of appropriate remedies.
If an individual believes they have been wrongfully terminated, it is advisable to consult with an attorney specializing in employment law or labor law to understand their rights, assess the strength of their case, and explore available legal options.